Personal care brands
Our Personal Care ranges include soaps, organic hand washes, organic hand sanitizer, organic bodywashes, shampoos & conditioners. Also organic deodorant, suncreams and essential oils.....we have included a summary below and the links to each brands' website on the Links page.

Pure Potions - Skin Salvation, a natural range of skin products to alleviate eczema, psoriasis, dry skin & dermatitis.
Fragrance-free, paraben-free and not tested on animals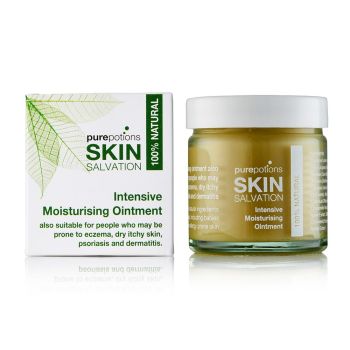 ...natural flower petal exfoliating soaps and shea butter soaps from France ...







Badger is a family business making US certified organic and truly natural skin care products. We blend organic plant extracts with beeswax and minerals to make healing balms, safe mineral sunscreens, skin moisturizers, and other personal care products that work, smell, and feel great. Our chemical-free sunscreens are highly acclaimed for their safety and efficacy and have established us as leaders in natural cosmetics.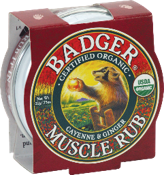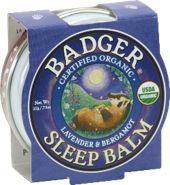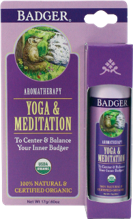 Ecohydra is a range of antibacterial hand hygiene products with nourishing aloe vera. It is effective against Novovirus.


... a unique range of Soil Association certified organic products for you, your family and your home ... Bentley Organic make affordable soaps, body washes, handwashes, shampoos/conditioners, baby oil / wash and lotion, and a 50ml chemical-free hand sanitizer.
Bentleys also manufacture a kitchen range including kitchen cleaner, shower and bath and window / mirror / glass cleaner.

Natural Grooming ... for men and women ... with vegan ingredients and recyclable packaging for minimal environmental impact...