Badger Balms organic personal care


Badger is a family business making US certified organic and truly natural skin care products. We blend organic plant extracts with beeswax and minerals to make healing balms, safe mineral sunscreens, skin moisturizers, and other personal care products that work, smell, and feel great. Our chemical-free sunscreens are highly acclaimed for their safety and efficacy and have established us as leaders in natural cosmetics.
Tins as depicted below come in 2 sizes, regular tins are 21g (0.75oz.) and large tins are 56g (2oz.). Only the Sleep Balm and Hand Balm are available in the large tins.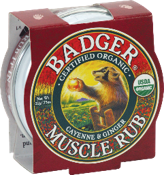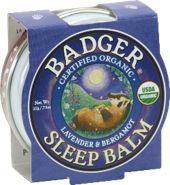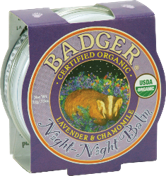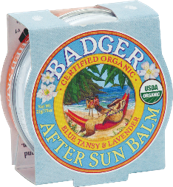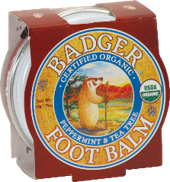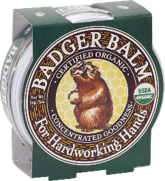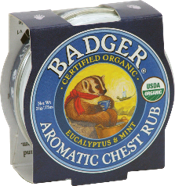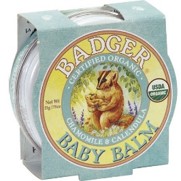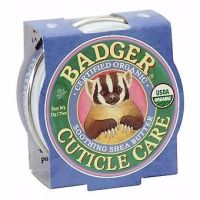 Badger Lip Balms - 4.2g - including Lavender & Orange, Unscented and Vanilla Madagascar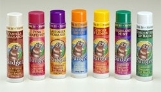 Badger Mind Balms - 17g - Yoga and Medidation, Tension Soother and Cheerful Mind and Focus Balm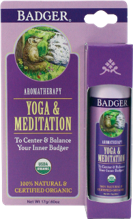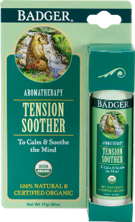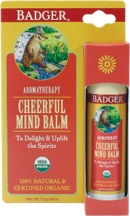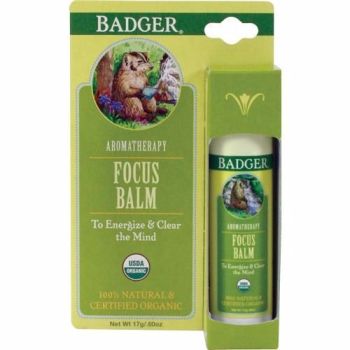 We now have the Badger suncream products available - SPF 30 Unscented, SPF30 Tangerine & Vanilla for kids and SPF30 Chamomile and Calendula for babies & kids. Badger sunscreens offer broad spectrum protection using the mineral Zinc Oxide as the only active ingredient. Water and sweat resistant for 40 minutes of swimming or activity. Biodegradable and safe for coral reefs and other ecosystems.
Unscented - SPF30 Broad Spectrum - Clear Zinc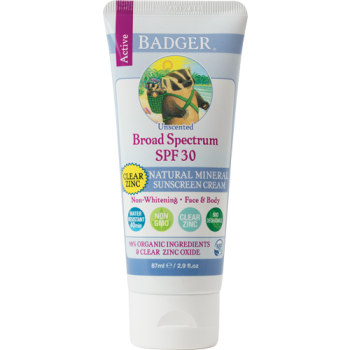 Broad spectrum SPF30 Tangerine & Vanilla for kids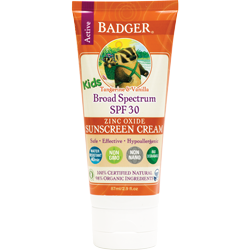 Broad spectrum SPF30 Chamomile & Calendula for babies and kids