Malones Irish-Made Household Cleaning Products
Here are some óf our most popular chemical-free kitchen, bathroom and household product ranges...we have included a summary below and where possible a link to the manufacturer's website for further details
Irish made - Malones of Dublin - which includes natural eco-friendly cleaners
Concentrated Floor Cleaner - 500ml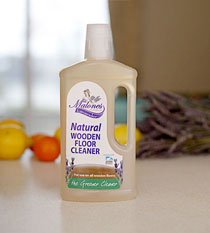 Lavender Floor Spray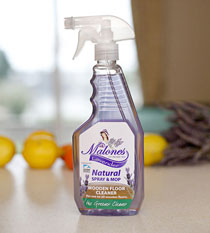 Natural Window Cleaner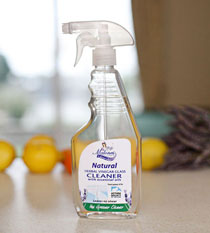 Natural Anti-Bacterial All-Surface Cleaner 500ml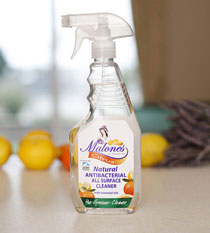 Natural Tile Cleaner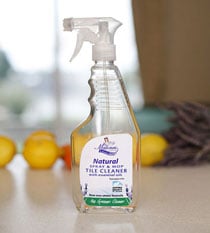 Lavender Lavender Wax Polish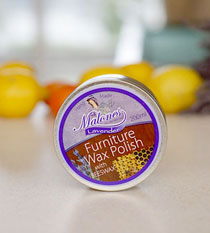 Heavy-duty Beeswax Wood Polish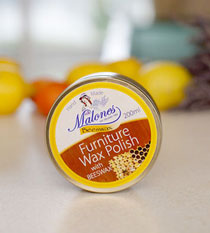 Leather Care Spray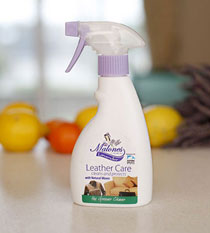 Bentley Organics chemical free cleaners - kitchen & surface cleaner, shower & bath cleaner, and window & glass cleaner. All come in 500ml containers .... these products kill up to 99% of all germs...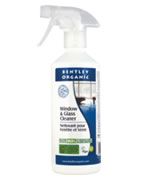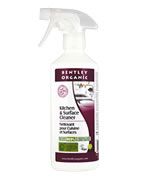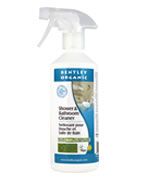 Redecker Copper Pot Scrubbers:
- woven copper fiber;
- doesn't rust;
- comes in pack of 2.
We also evaluate many other product ranges in order to select those that we hope you will enjoy. Please contact us at [email protected] to request our wholesale pricelist ....