Redecker Brushes plastic-free

Bürstenhaus Redecker is one of the last producers of hand-crafted brushes in Germany. Redecker has been making brushes for over 75 years. Redecker offers an extensive selection of both traditional and highly modern brushes and wooden articles for all areas of life including brushes for the kitchen (pot scrubbers, vegetable brushes and dish brushes, with replacement heads) to personal care (hair brushes, tacks and exfoliating brushes for the bath / shower). Please contact us to discuss your requirements.

Some of our best selling items are below ...
The Redecker toothbrushes are plastic-free, made of waxed pearwood and sanitized and prepared animal bristle ...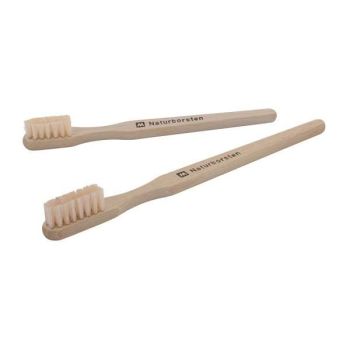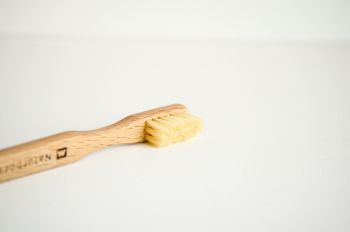 The dishbrush is free from plastic, and the heads are replaceable (we also stock the replacement heads), and the fibre is from natural fibre.
There are 2 sizes, large head (5cm) and small head (4cm).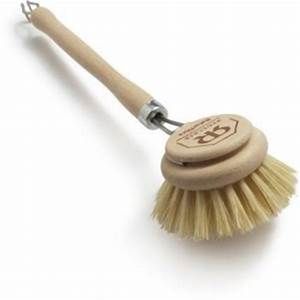 The bottle brush, veg brush and pot scrubber are very popular ....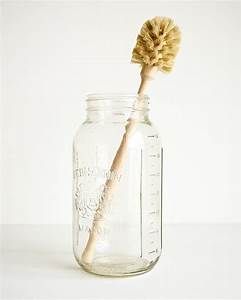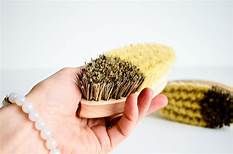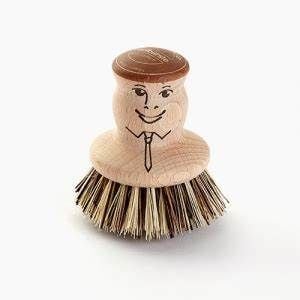 Redecker Copper Pot Scrubbers:
- woven copper fiber;
- doesn't rust;
- comes in pack of 2.